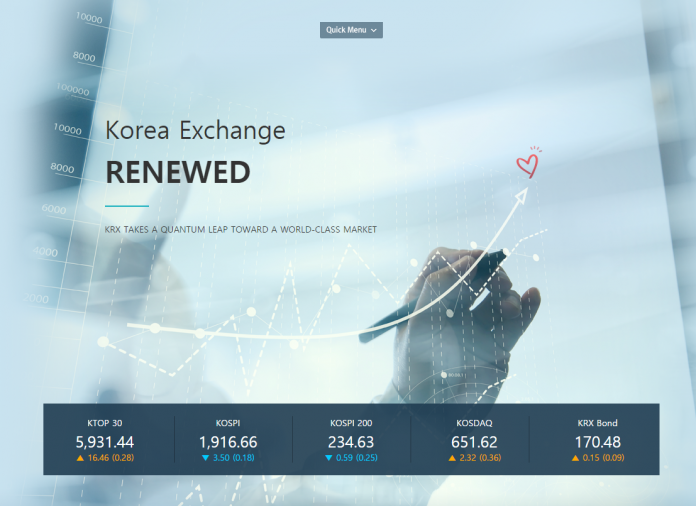 The Korea Exchange (KRX) said this week that it plans creating a blockchain technology platform to enhance the country's off-board trading market, according to a report in the Korean Times.
KRX reports that it has begun "preliminary steps" to setting up a blockchain platform linking sellers and buyers for trading equities directly.
An official said that KRX believes that such a platform will help off-board dealers to trade more easily by reducing costs in finding trading partners.
Currently, off-board or after-hours trading is conducted through securities firms or directly between dealers. The size of the Korean off-board market is apparently more than 56 trillion won. The new platform will initially be introduced for non-listed securities, which are widely exchanged between dealers.