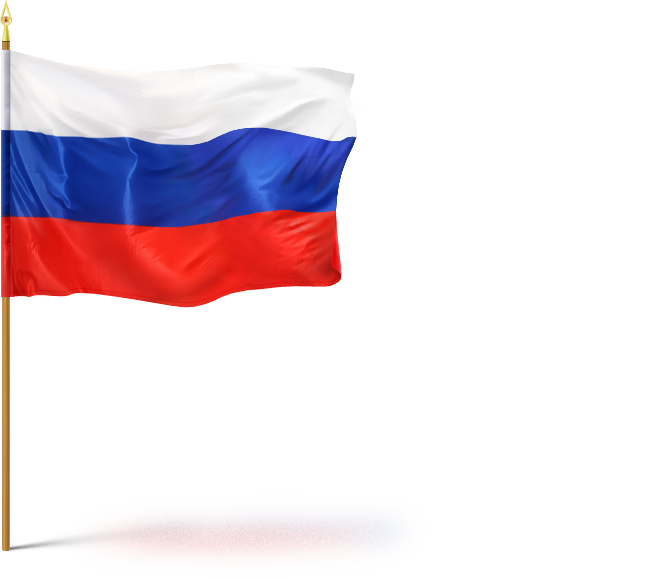 The Bank of Russia has announced that it is to look into the possibilities of implementing new financial technology to its services. To investigate the potential, the central bank has established a working group for analysing prospective technologies and innovations in the financial market. Its priorities include the research of distributed technologies, including blockchain technology, and new developments in mobile, payment and other areas.
Olga Skorobogatova, Deputy Bank of Russia Governor heading the group, said:
"The development of the present-day financial market is inseparable from the development of financial technologies. Financial services are quickly digitalised, new business models and ecosystems of market participants emerge, and the behaviour of financial services consumers changes. The advanced financial market needs an advanced regulator that shall clearly understand the essence of new financial processes and technologies and their possible practical application".
The working group plans to hold regular meetings with representatives of banks, self-regulatory organisations and other financial market participants to discuss different aspects of application of new financial technologies. Despite this news, the future of cryptocurrencies themselves in Russia remains uncertain, with some of the latest steps taken by Russian legislators being to draft a bill which would effectively ban the domestic use of cryptocurrencies.