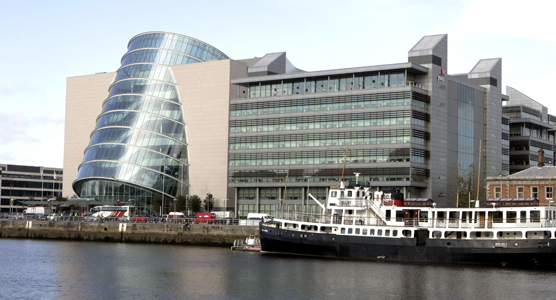 To consider blockchain technology's implications for the financial services industry, PwC has hired Patrick Spens, a former UK regulator, hedge fund founder and city trader.
According to the "Big Four" accounting firm, Spens will be employed to lead PwC's development of blockchain technology services. In January, PwC hired 15 leading blockchain specialists to develop financial technology solutions as part of the firm's plans to grow its FinTech offerings.
PwC also recently announced separate partnerships with high profile blockchain technology developers,  Blockstream, Digital Asset, and Eris Industries.
Michael Rendell, PwC's transformation and innovation leader, said:
"We anticipate growing demand from right across our client base for help understanding the implications and potential applications of blockchain, and Patrick is one of the UK's leading blockchain experts. While still in its infancy, we see the potential for blockchain to disrupt and revolutionise the way organisations do things and want to be at the forefront of understanding the impact and applying this technology."
Spens has over 30 years of experience in the financial services industry, most recently as head of market monitoring at the UK's Financial Conduct Authority (FCA). Prior to that, he founded hedge fund Copenhagen Capital in 2005 and before that was Head of Equity and Alternative execution trading at Citigroup for EMEA.
As a member of the Whitechapel Think Tank steering group, Patrick participated in a cross-industry, public sector forum on the opportunities and challenges presented by distributed ledger technology. He has a track record of innovating and applying new technology. While at Citigroup, he set up the bank's algorithmic trading unit.