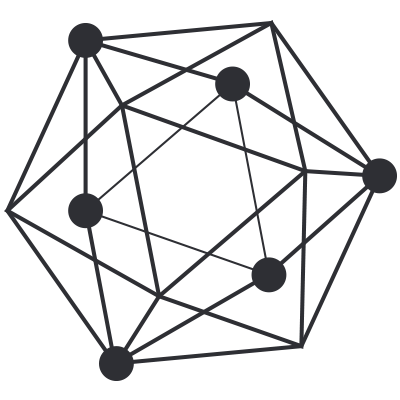 Hyperledger, a collaborative cross-industry effort created to advance blockchain technology, has announced that SAP SE has joined as a Premier member. As part of SAP's Premier membership, Dominik Heere, Vice President, Innovation Engineering, SAP Innovation Centre Network, will represent the company on the Hyperledger Governing Board.
Brian Behlendorf, Executive Director at Hyperledger, remarked: "Having support from an enterprise software and cloud leader like SAP is an important step in the right direction. The diversity of our members is a real strength, as we look to advance open blockchain technology POCs, pilots and production deployments across many industries this year. I couldn't be happier to see the level of collaboration and progress that is happening among our community right now."
SAP plans to utilize blockchain in existing and new business scenarios for enterprises. The company will implement blockchain across its portfolio including the SAP Ariba network to enable use cases like provenance scenarios, digital object representations or collaborative transaction execution.
Chief Innovation Officer at SAP, Juergen Mueller said: "We believe blockchain is a transformative technology for enterprise businesses. We are committed to advancing its adoption via the creation of new standards, use cases, platforms and open applications. In joining Hyperledger, we plan to share our expertise and knowledge to help bring open distributed ledger technology to all businesses."
Hyperledger aims to create common distributed ledger technology that enables organizations to build and run robust, industry-specific applications, platforms and hardware systems to support their individual business transactions. The project has grown to more than 122 members since its inception, spanning various industries including finance, healthcare, the Internet of Things, credit card services and aeronautics, among several others.
SAP SE has also announced the SAP.iO Fund, seeded with an initial investment of US$35 million, to make early-stage investments in software start-ups that will expand the SAP ecosystem. The fund is one component of the SAP.iO open innovation model, which enables innovators both inside and outside SAP to use the power of SAP data, application programming interfaces and platform technologies. As part of the announcement, SAP.iO launched the global SAP.iO Foundry program to incubate early-stage start-ups that build software applications.
Deepak Krishnamurthy, chief strategy officer at SAP, stated: "Our open innovation model continues to deliver value to our customers. In addition to empowering our employee innovators, SAP.iO will use its fund and foundries to invest in entrepreneurs that develop industry-changing software."