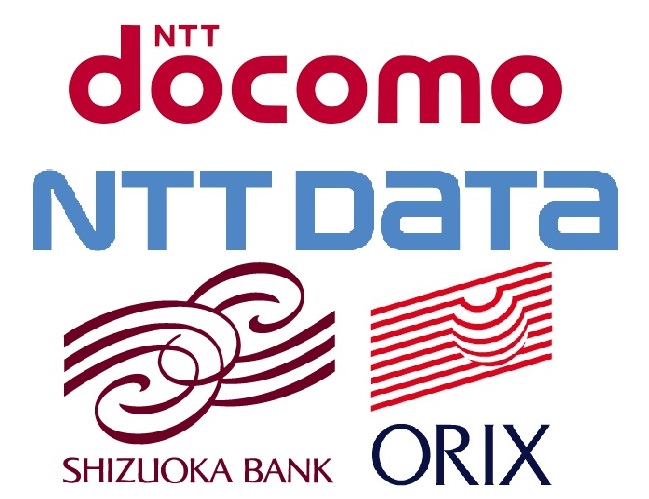 A cooperative effort has been announced between ORIX Corporation, ORIX Bank Corporation, The Shizuoka Bank, Ltd., NTT DATA Corporation, and NTT DOCOMO Ventures, Inc. in which they have agreed to commence joint research toward the development of new financial services using blockchain technology.
Between them, the companies represent some of Japan's largest companies in IT, telecommunications, and financial services. The companies intend to build a prototype system using blockchain technology and conduct proof-of-concept testing.
The research will verify the feasibility of blockchain technology in the financial services sector based on the expertise and technical capabilities of the five companies. NTT DATA and Orb, Inc., a start-up company developing and providing decentralized, cloud computing system "orb", will carry out research from the aspect of systems and technology.
ORIX Corporation, ORIX Bank Corporation and Shizuoka Bank are planning to conduct verifications of new financial services such as overseas remittance and various settlement services in light of customer needs.
NTT DOCOMO Ventures will facilitate collaboration with the participating companies and other start-ups while working on incorporating other innovative technologies. The companies also plan to work with partners from various industries to investigate applications to services using blockchain technology in other areas of business besides finance.
Furthermore, the companies plan on obtaining the involvement of Masakazu Masujima, an attorney at law firm Mori Hamada & Matsumoto, as an advisor regarding the legal aspects of the endeavour, including finance related laws and regulations.