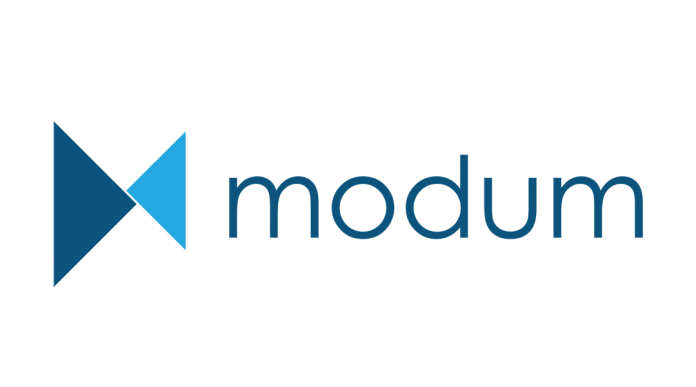 Modum.io has begun the public crowdsale of its MOD token, which started on the 1st of September 2017, following a successful private pre-sale. The pre-sale raised $1.25 million within 24 hours for the platform which will implement blockchain and Internet of Things technology within the pharma supply chain.
The company has allocated 20.1 million of the total 30 million MOD tokens for crowdsale. With 2.1 million already sold in the invite-only pre-sale, the remaining 18.1 million will be sold in three tiers during the upcoming ICO. The platform will offer the first 6 million tokens at a 30% discount. The second set of tokens will be issued with a 15% discount and the last 6 million will be sold at full price. Additionally, modum.io will set aside 9.9 million tokens in a smart contract for use in the bug bounty program as well as profit sharing rights for the next three years.
Modum.io has developed sensors that record the environmental conditions a package experiences en route to its destination. Senders will be able to pre-program parameters so that they can be notified if a change in the environment that may affect the product has occurred. Use of the blockchain for audit-ability allows this sensor to fulfill regulatory requirements, and the passive nature of the devices themselves could bring about industry wide savings of $3.6 billion per annum.
CEO of Modum.io, Malik El Bay explained: "We have a solid product with several successful pilot tests completed, a working hardware prototype, a strong team of developers, and a handpicked team of advisors. We are running this token sale to fundraise for the future development of modum.io and will give our cryptocurrency backers the same rights that institutionalized investors have."
The token will be built upon the Ethereum blockchain, with 1 MOD being worth $1.00. Participants in the initial token sale can purchase the tokens against payment made in Bitcoin, Ethereum or IOTA, owing to the platform's strategic partnership with IOTA to create an infrastructure allowing transactions without cost-prohibitive fees as needed. Token holders will gain profit dividends and voting rights proportional to the number of tokens they hold.
El Bay remarked: "To execute our vision, we need a technology for our sensor devices that allows the transfer of value without charging tremendous transaction fees. IOTA's infrastructure will be very valuable to us and are working towards a proof-of-concept for our next industry tests. We plan to publish the results by fall 2017."
Although the Ethereum has been chosen as the blockchain on which the smart contracts will be created, the modum.io platform itself will be blockchain agnostic, and the team behind the project is looking for ways to integrate other smart contract-enabled blockchains.