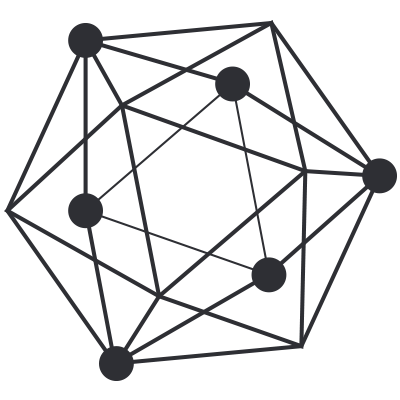 Hyperledger Project, the collaborative cross-industry effort created to advance blockchain technology, announced that American Express has joined the project as a Premier Member. As a Premier member, American Express will contribute to the development of the project's mission to create an enterprise-grade, open source, distributed ledger technology. Sastry Durvasula, Senior Vice President of Technology, responsible for leading enterprise-wide big data, blockchain, digital payments and partnerships, will represent the company on the Hyperledger Governing Board.
Executive Director of Hyperledger, Brian Behlendorf said: "It's always encouraging to see large, global organizations like American Express join Hyperledger. As the project continues to grow and take shape, I believe support from leading organizations and their expertise will drive successful pilots of Hyperledger blockchain technology into production later this year. The aim is to then begin to repeatedly build new systems for this emerging industry and its various use cases and applications."
Marc Gordon, Executive Vice President & Chief Information Officer at American Express, remarked: "We're excited to join Hyperledger, as we're looking to take full advantage of blockchain to deliver new and innovative products for our customers and partners, while transforming existing business processes and applications. As a Premier member of the project, we're expecting our expertise and global reach to help advance this open source blockchain ecosystem."
The Project has grown to more than 100 members since its inception, spanning various industries including finance, healthcare, the Internet of Things and aeronautics, amongst others. The project aims to create common distributed ledger technology that enables organizations to build and run robust, industry-specific applications, platforms and hardware systems to support their individual business transactions.