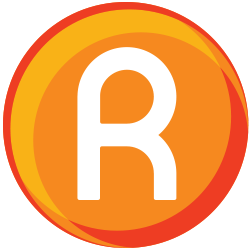 Rivetz Corp., a company that utilises blockchain technology to provide mobile, decentralized security solutions for business customers, has unveiled a partnership agreement with Telefonica USA, a subsidiary of Telefonica Business Solutions, which provides a range of integrated communication solutions for the B2B market of the Telefonica Group.
With this agreement, Rivetz can immediately be integrated to Telefonica's CyberThreats Detection & Response Service – a service designed for organizations and individuals that need protection against a wide range of cyber threats, including information leaks, hacktivism, security breaches, credentials theft and other sources of identity disruption.
Rivetz offers a number of applications and a developer tool kit to enable a range of services from enhanced Multi-factor authentication capability with integrated cybersecurity controls to full integration with modern fintech and blockchain solutions. The company leverages trusted computing capabilities embedded devices, and combines it with blockchain technology to provide an operational and economic model for decentralized security. The use of this solution is intended to provide users with simplicity and safety whilst enabling provable compliance records and controls that may be required.
Steven Sprague, CEO for Rivetz Corp., stated: "Telefonica is a powerful addition to our provider portfolio. Their strong presence in Spain, Europe and Latin America, combined with their innovative solutions, Tier 1 network and superior customer service, make them an ideal fit to provide advanced cyber security controls to support a new RvT powered global network of secured endpoints."