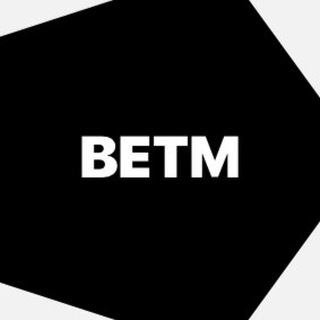 Online sports betting platform Betmaster has announced the launch of its ICO campaign, starting on the 6th of September 2017. Through the month-long crowdsale, the platform aims to raise the required funds for a new range of features and expansion plans. Participants in the ICO will be able to purchase BETM tokens against USD, EUR, BTC, ETH, LTC and DASH payments.
The updated platform makes use of a reinvented business model, backed by blockchain technology to achieve much greater operational efficiency. As a part of its development and growth, Betmaster will be using the funds raised during the ICO to enter the 12 biggest markets, representing over 57% share of the global online sports betting market.
Betmaster hopes to simplify the betting experience for players whilst attempting to eliminate deceptive practices that may be followed by some platforms. The transparency and reliability offered by blockchain technology allows Betmaster to solve multiple problems in the industry. Through the use of distributed ledger technology, the platform also plans to offer P2P betting options.
As a part of the upcoming ICO, Betmaster will be issuing up to 200 million BETM tokens, with the price of each token fixed at $1.00. Early participants in the crowdsale stand to gain up to 30% bonus. The potential token owners can opt for various strategies to make profits out of their investment in the platform's crowdsale. They can either hold on to the tokens they purchased and receive dividends from the platform, can trade the tokens against fiat or other cryptocurrencies at a higher price in the coming days, or place bets on Betmaster with BETM tokens from November 2017 onwards.
Product owner, Beslan Birzhev said: "We believe that the ICO is currently the best and most transparent way to raise funds within a short space of time. It took us less than a year to reach profitability and a monthly turnover of over $1 million. Each 10th visitor on our website becomes a bettor. We have a clear vision of how to scale our business and are ready to share the upcoming profits with our ICO investors, the funds of which will be used to force development of our platform."
The platform aims to gain a broad target audience by keeping a minimum bet amount, offering a mobile version of the service, and extending support for major cryptocurrencies. With the platform's expansion to new markets and inclusion of all major types of sports for online betting, including fantasy sports, Betmaster hopes to increase its user base significantly.