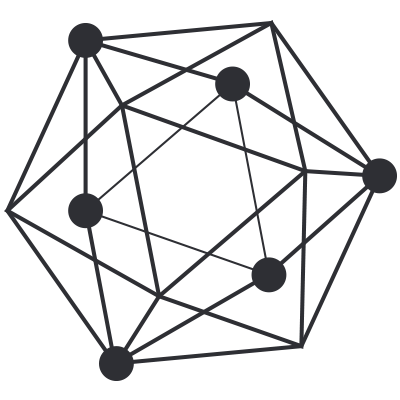 Hyperledger, the open source collaborative effort created to advance cross-industry blockchain technologies, has announced that Cisco has upgraded its General membership to Premier. As a Premier member, Ram Jagadeesan, Cisco Distinguished Engineer and Blockchain CTO, will join the Hyperledger Governing Board. Hyperledger Premier and General members represent a wide vertical of industries; Cisco joins other Premier members including: Accenture, Airbus, American Express, Change Healthcare, CME Group, Deutsche Borse Group, Daimler, Digital Asset, DTCC, Fujitsu, Hitachi, IBM, Intel, J.P. Morgan, NEC, r3., SAP, and Wanda FFan Technology.
Jagadeesan remarked: "Blockchain technology represents the next generation of the Internet — the internet of value and trusted transactions which will drive extensive industry transformation. It is ever more important to come together and build open and interoperable solutions which will enable widespread adoption and allow companies to harness blockchains disruptive power. We are excited to promote Hyperledger's longevity and growth across multiple use cases and industries."
Hyperledger aims to create common distributed ledger technology that enables organizations to build and run robust, industry-specific applications, platforms and hardware systems to support their individual business transactions. Since the beginning of 2016, Hyperledger has grown to more than 145 members that span various industries, including finance, healthcare, the Internet of Things and aeronautics, among several others.
Brian Behlendorf, Executive Director of Hyperledger, stated: "Cisco is a technology leader with expertise building secure, scalable and Internet scale critical infrastructure; We are thrilled they're taking a leadership role within Hyperledger's Governing Board. Cisco has been an active member of Hyperledger and we highly value its contributions to date."