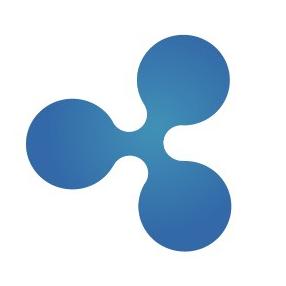 The Bank of Tokyo-Mitsubishi UFJ – BTMU - the banking arm of Japan's MUFG bank, has announced that it is joining Ripple's Global Payments Steering Group - GPSG. As the first Japanese bank in GPSG, MUFG will join Bank of America Merrill Lynch, Santander, Standard Chartered, Westpac Banking Corporation, Royal Bank of Canada and CIBC in overseeing the maintenance and enhancement of payment transaction rules and formalized standards for commercial use of Ripple's global financial settlement solutions network.
Brad Garlinghouse, Ripple's CEO, stated: "We welcome MUFG, one of the largest and most advanced banks in the world, to the growing number of Ripple customers moving actual money across borders, instantly. While many others continue to play in the sandbox, we're thrilled MUFG has joined us in our mission to revolutionize payments globally."
MUFG is looking to utilize fintech to improve customer experience and contribute toward global expansion of financial services. The company has chosen to partner with Ripple to address the pain points of existing systems and challenges of cross-border payments, including delays, cost, and lack of visibility. Also contributing towards the decision was the Ripple network's defined rules, standards and governance for cross-border payments.
General Manager of MUFG Digital Innovation Division, Hirofumi Aihara said: "We are pleased to join Ripple's Global Payments Steering Group. MUFG is working extensively in fintech to provide better services to our customers and society. Collaborating with other members of GPSG, MUFG will contribute to the creation of standards for Ripple's network."