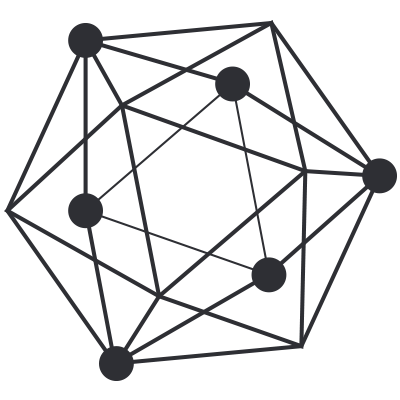 Chinese P2P platform Dianrong.com has announced it is joining the Hyperledger Project. The company also recently joined the '2016 Top 50 Chinese Enterprises with Highest Growth Value' thanks to its 'outstanding performance and market recognition in the field of financial technology'.
A spokesperson for the company indicated that this latest development marks a significant step forward for the company in the blockchain industry. Following the implementation of the new P2P regulations and the beginning of a wave of industry reshuffling, Dianrong.com will continue its exploration of the financial technology field in an effort to stay abreast of the latest technological advances.
Established by the Linux Foundation at the end of 2015, Hyperledger is a project that aims to unite leading companies globally, formulating and establishing open, cross-industry, cross-border blockchain technology standards and cost-effective and beneficial blockchain business applications through combined efforts and cooperation.
At present, Hyperledger's Chinese membership mainly contains communication companies such as Huawei, as well as Wanda Network Technology Group, Hang Seng Electronics, and other leading domestic companies in the online finances world. Hyperledger announced recently that it is welcoming a total of six new members, including Dianrong.com, with Diarong.com as the only P2P company in this intake.
In July of this year at the Lendit Summit in Shanghai, Soul Htite, Founder & CEO of Dianrong.com, announced publicly for the first time that his company would put in USD$30-40 million towards research into blockchain technology and Internet lending technology. He hoped to gather support to solve the problem of trust in Internet lending and help more people lend successfully.
The spokesperson commented that blockchain technology allows anonymous transactions to take place between two mutually unfamiliar entities, and can thus be used in Internet lending models. Dianrong.com is also researching how blockchain technology can be used in the fields of consumer finance, credit lending, and contract verification.
On this topic, the spokesperson also revealed in an interview today that Dianrong.com has almost finished building a self-controllable blockchain infrastructure. This infrastructure allows other similar companies in the industry, manufacturers and banks, etc. to join, where they can share and utilize related information, as well share information related to financial trading and asset management.
The spokesperson commented: "We are currently in the process of engaging further with various parties and cooperating partners," said the spokesperson.