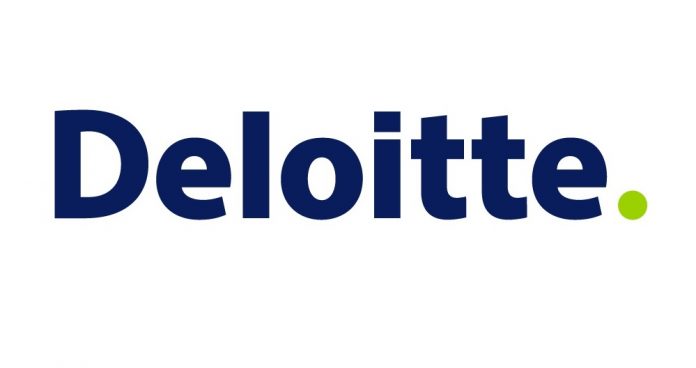 Coindesk has reported a meeting between blockchain specialists from accounting giants Deloitte, Ernst & Young, KPMG and PwC. Apparently taking place in New York City at the Microsoft headquarters, the companies are set to meet American Institute of Certified Public Accountants to discuss the establishment of a distributed ledger consortium.
Griffin Anderson, head of blockchain accounting at Consensys, stated that the discussions will revolve around on how the accounting industry could collaborate in developing new blockchain standards and identifying how blockchain technology could help the companies work more efficiently.
Roughly 40 people are expected from a range of firms including Campbell Pryde, CEO and president of XBRL US, representatives from of auditing advisory firm Grant Thornton and Microsoft. The view of attendees seemed to be that blockchain will be revolutionary in the accounting area and companies wanted to keep ahead of the game.
During the day, Consensys presented about blockchain and its potential applications in accounting, with a focus on ethereum. Balance3, a smart contract start-up, discussed 'triple-entry accounting'. Also on the bill were discussions on potential avenues of collaboration. Participants were able to discuss the idea of creating a consortium, and how it would impact their companies' blockchain work.
This news follows that of prominent blockchain consortium R3 has grown with the addition of Thomson Reuters and looked into applying blockchain technology to trade finance.