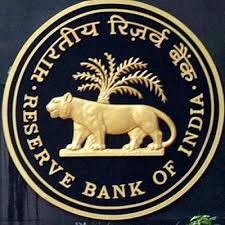 Two years after the Reserve Bank of India voiced concerns about virtual currencies, including Bitcoins,  the bank's Deputy Governor H R Khan has now informed that there will soon be a team set up to analyze Blockchain technology.
The RBI remarked: "With its potential to fight counterfeiting, the 'blockchain' is likely to bring about a major transformation in the functioning of financial markets, collateral identification (land records for instance) and payments system".
Having understood the technology's potential, a team of executives from the RBI and the Institute for Development and Research in Banking Technology (IDRBT) have been assigned to research about it.
The major advantage for RBI from implementing Blockchain is that the technology will greatly bring down the costs associated with printing, transporting, and managing the currency notes that are currently in circulation.
An article from The Hindu Business Line states that the technology is also supported by several large banks in the world, because it has "the potential to transform the functioning of the back offices of banks, increase the speed and cost efficiency in payments systems and trade finance".
Meanwhile, RBI has been actively promoting the evolution of a cashless society, driving people towards the use of electronic payments.