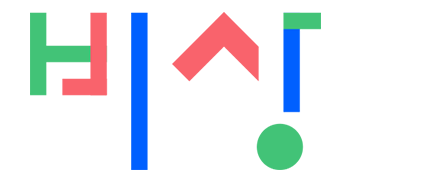 In a global hackathon devoted to the banking industry of South Korea, the JB Financial Group, 2e & TESOBE/Open Bank Project have announced the BiSang hackathon aimed at global start-ups, developers and individuals.
The intention of the hackathon is to find new partners to collaborate with JBFG in providing innovative services and technologies to the financial and banking worlds.
In a previous hackathon in 2015, JBFG built a new business model for collaboration with winners PeopleFund. JBFG opened their core banking systems to the winners and the resulting interface and subsequent developments received approval from the Korean Financial Services Commission Institution and led to a patented business model.
Aiming JBFG offer prizes and opportunities, with the intention of creating an ongoing business relationship with the winners. Winners will gain the opportunity to expand their business presence in Asia, including South Korea, Cambodia, Vietnam and Myanmar, by signing a MOU with JB Financial Group. JBFG has partnered with 2e & the Open Bank Project to deliver this global initiative. Startups will use the JBFG Open Bank Project API sandbox to demonstrate their Apps.
The online hackathon consists of an initial online section, opening on October 1st and closing on October 20th 2016. Following this, the hackathon final will have selected finalists invited in person to present their innovative ideas to the senior bank management in Yeoksamdong, South Korea, between November 28-30th 2016.
JB Financial Group will provide various prizes and business opportunities for the hackathon award winners for both the ideas and technology/development areas. In the Ideas area, JBFG offers a Grand Prize of KRW 2 million; in the Technology and Development area JBFG offers a Grand Prize of KRW 3 million, plus 3 runner-up prizes of KRW 1 million each.
In addition, JBFG will provide a test bed for commercialization, an opportunity to partner with JB Financial Group and to receive business support from event sponsors. Selected participants could also enjoy immediate discussions with relevant business divisions within the JB Financial Group and possible additional funding support to selected new Fintech start-ups.