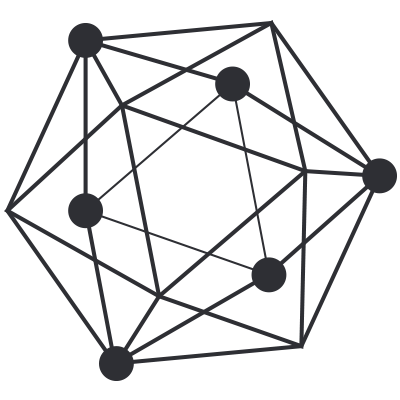 The Nxt Foundation has announced it has become an Associate member of the Hyperledger Project with the Linux Foundation, joining the likes of like IBM, JP Morgan Chase, Intel and the Moscow Exchange. Nxt joined Hyperledger to contribute their expertise with distributed ledgers by advising on industry-specific applications that support businesses with its case studies and expertise.
The Hyperledger Project is making an open interoperable community for Blockchain technology so businesses can build industry-specific applications, platforms and hardware systems with an open source distributed ledger framework and code base. Nxt made the decision to join as the project seeks to make a world standard for future blockchain technology.
Bas Wisselink, board member at the Nxt Foundation, said: "We are very excited about the increasing acceptance of Blockchain within the Financial Services and FinTech sectors. Admittance to the Hyperledger Project will enable Nxt to inform and influence new standards for distributed ledgers and transactional applications for the next generation."
A decentralised financial platform launched in 2013, Nxt has created a financial ecosystem complete with use cases in crowdfunding, IPOs, asset and currency trading, corporate voting and encrypted communication amongst others. The Nxt Foundation will be contributing to the Hyperledger, alongside other Affiliates there such as Wells Fargo, Cisco, BNP Paribas and more.