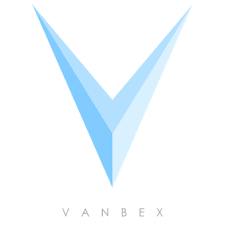 The Vanbex Group and Shanghai Blockchain Network Technology Co. Ltd., parent company of Chinese cryptocurrency exchange 19800.com, have begun a strategic partnership.
The trading platform, 19800.com, officially opened on March 15th, 2016 and has attracted 20,000 registered users with an average daily trading volume of more than US $1.5 million, according to the exchange operator.
Kevin Hobbs, Vanbex Group director, commented:
"With their lineup of online products, blockchain-based products and services, 19800.com is already a highly active player in the market and we believe it's only a short time before they are global leaders within the industry."
Shanghai Blockchain will also be sponsoring the d10e Conference in July with the help of Vanbex Group, providing virtual reality technology developed by Time Technologies (Canada), an affiliated partner of Shanghai Blockchain.
Weitao Li, GM of Shanghai Blockchain Technology Network, noted:
"We have confidence that the Vanbex Group is the right company to help us expand our trading platform 19800.com as well as our other venture opportunities into the North American market."
Shanghai Blockchain is based in Shanghai, China. After securing US $5 million in funding last year, the blockchain technology company has focused on digital assets, research and development and its trading platform, 19800.com.